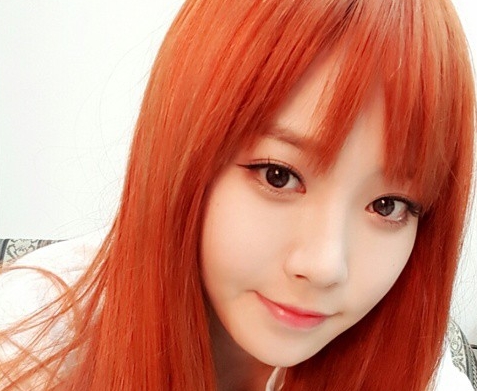 Stunning red haired Japanese girl stripping
Get ready for something completely new since gorgeous shizuka0719aG is one of the hottest Japanese cam girls that you are going to see on the internet. Her long hair is gently touching her hard nipples as she is smiling for the camera and showing off her large eyes and soft juicy lips made for sucking. That is what she likes to do when cams turn on and if you let her, she is gonna make you super horny in no time. Check out chat rooms of the hottest ones!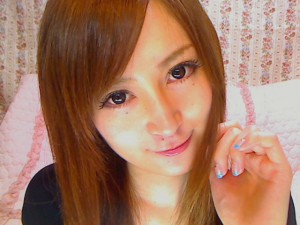 Sexy Asian babes on cams are always in the mood to dance and take off their clothes and she is only one of them. Her red hair is in the center of attention while she is chatting with you, but wait until she takes you to the private chat room. That is where she is going to start dancing a little bit faster and shaking that sexy bottom of hers. You need to give her a chance to please you since that is what she is gonna do with pleasure. Chat with her while she is slowly taking off her clothes, and you are going to notice that her nipples are getting rock hard every second. That is not something that you want to miss for the world. Check out her big brown cute eyes and that wonderful smile. It is not something that you are going to find anywhere else, and that is only one of many reasons why you need to chat with her in front of the Japanese cams. The way she is spreading her long legs is so unique and not only that, but you need to give her a chance to show you her dildoing skills.
Man, this babe can take that toy so deep inside of her cunny which is dripping wet and ready for more clitty flogging. Reaching an intense orgasm is her ultimate goal and she is more than willing to do whatever you want in the private chat room, where the real magic happens. Her soft long fingers are made for making her super horny and there is no doubt that she likes to chat with her webcam fans. After you become one of them, you are going to see what we are talking about and why model-shizuka0719aG is really one of the top rated Asian babes on cams…